We help you can carry out your project
Antonio Sala offers its customers a full range of services and gives designers total support during the entire manufacturing process, providing complete solutions that span from feasibility studies, engineering, shipment and furniture assembly, to shipping and after-sales services: Antonio Sala makes its technical expertise fully available to the project.
Problem Solving
When it comes to problem solving, the company works closely with all the professionals involved, by exchanging ideas on the preliminaries of the projects, on materials and on suggestions to put forward to the customer, in order to offer the best solutions in terms of feasibility and costs.
Shop Drawing e Mock-up
Our engineering department produces shop drawings and mockups, it develops prototypes and, if need be, even sample rooms, in order to fine-tune all the technical aspects involved in the planning, design and construction phases of the project.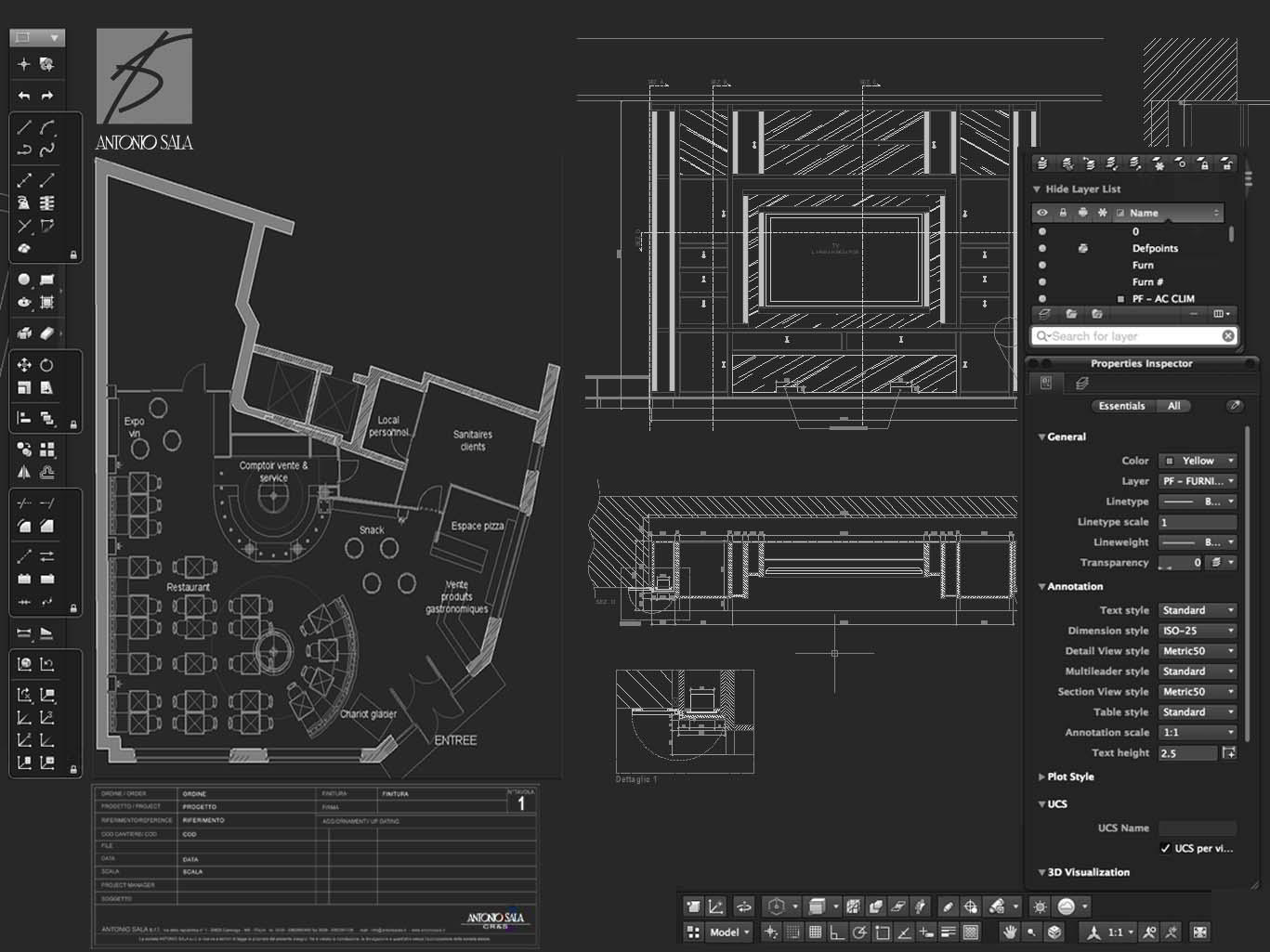 Project Management
Our engineers manage and coordinate all the project phases, starting from the architect's drawings. The technical management of the project dossier (shop drawing, production, transportation and logistics) is ensured by a one stop-shop, which streamlines all the steps necessary to execute the project.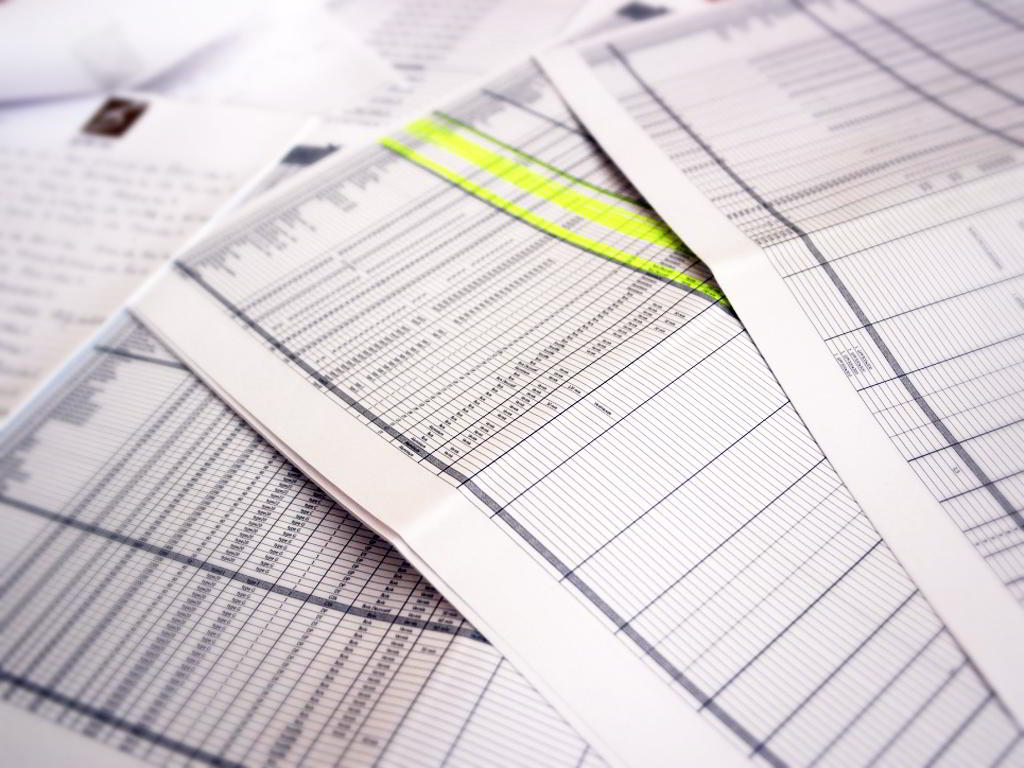 Production
Antonio Sala manufactures most of the project furniture in its own workshop. Moreover, it relies on a selected team of suppliers who have been working with the company for a number of years and who guarantee maximum quality and the highest level of confidentiality. Each product is customized and is truly a one-of-a-kind creation.
Pre-Assembly
At the end of the manufacturing phase, each piece is classified and pre-assembled internally, before and after finishing. This procedure applies to individual pieces of furniture and complete furnishing solutions alike.
Quality Control
Each piece of furniture is carefully monitored during the entire production process, to make sure that it complies fully with the quality and feature requirements laid down by architects/designers. After completion, each item is given a final check before being packed for shipping.
Logistics
Our warehouse has dedicated areas where each item is carefully packed, classified and stored before being shipped to final destination. Our customized packaging systems are fully compliant with the rules in force in the country of destination. Our shipping department coordinates and manages the entire process and has been working for years with leading freight forwarders who operate all over the world.
Fit Out Installation
Each item is packed and given an id or a part-number, in order to be easily recognized by assemblers. Antonio Sala has a specialized team who takes care of the entire assembly process, on request, from building site organization and logistics, to the drawing up of specific installation plans for each part of the project. Under the supervision of architects/designers we collaborate with, we complete the construction site stages up to the final testing.
Customer Service
Over the years, we have established a relationship of mutual trust with all our business partners. We offer a dedicated service for possible modifications and after-sales assistance, both in terms of furniture maintenance/repair and in terms of integration/replacement of existing projects.
Restauration
Thanks to the skills of our craftsmen, we can restore antique and time-worn pieces of furniture, by repairing the damaged parts without modifying their original design or workmanship.