Made in Italy, Made in Brianza:
design district
Over the years, Brianza has become the heart of Italian and international furniture. The leading Italian companies in furniture and design have chosen Brianza for a number of historical reasons and for the presence of governmental agencies, cultural institutions and trade organizations, publishing houses, exhibition venues and professional services firms that provide high level support to businesses in the field of research. Due to its deep local roots, Antonio Sala fosters a business culture based on the principle of direct responsibility and delivers excellent customer service, thanks to its technical and organizational expertise and state-of the art project implementation and execution.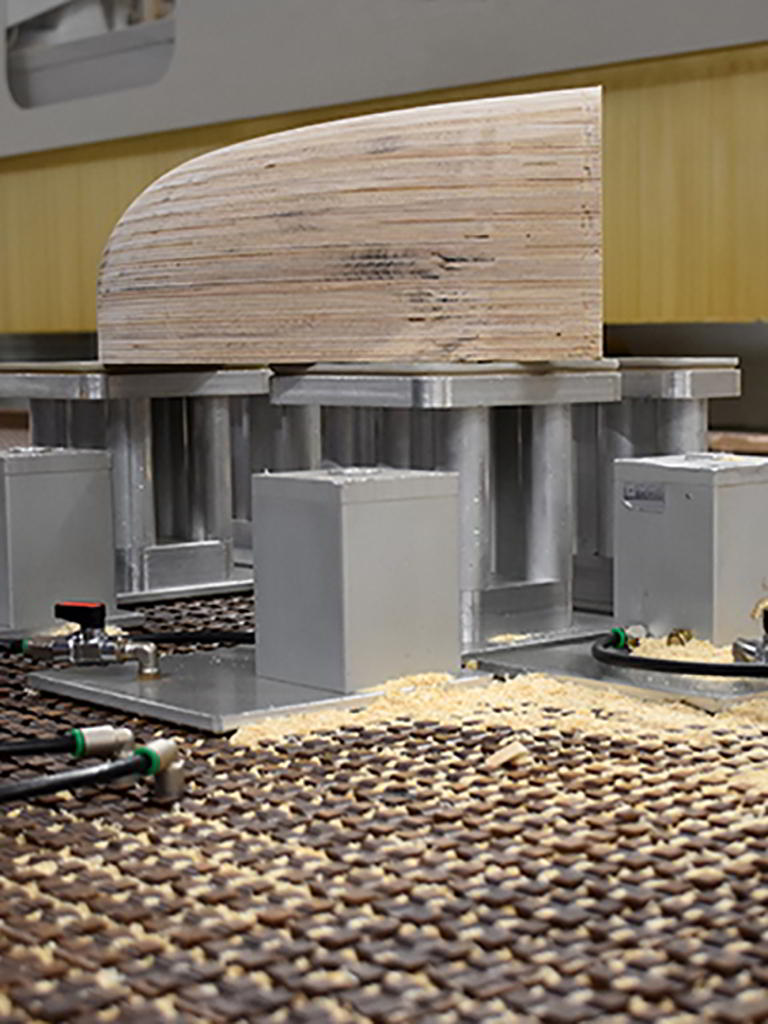 Skilled craftsmanship and industrial production technology are embedded in the corporate DNA. It's no wonder then, that Antonio Sala succeeds in meeting all its customers' needs. Each order is executed to the highest level of perfection and each stage of the project, from initial assessment to manufacturing and delivery, is monitored constantly. To Antonio Sala, Made in Brianza means excellence and a highly qualified and experienced team of professionals – an asset recognized worldwide.